Double Torch Flame

Oversize Fuel Adjuster

Refillable Butane
The new Colibri Rebel emerges on the success of the ever popular Colibri Daytona.  The Rebel, like its name is bold and powerful; a display of speed and precision that wins every time.  The single-action easy-squeeze throttle produces a double-jet torch flame that forms a fast and furious peak. Perfectly weighted for exceptional handling and equipped with an XL fuel tank for more mileage between refuels.  The Rebel features our signature blue fuel window, a clear indication of when to fill-up.
The Rebel comes in seven metallic colors with black accents, allowing you to choose your own racing stripes.  The large grooved fuel adjuster wheel lets you easily control the flame height.  Wind resistance ensures a steady flame at every track.  So grab your Colibri Rebel and let the race begin.
Free Shipping Usually arrives in 2-7 business days.
ALL LIGHTERS SHIP EMPTY OF BUTANE FUEL
Double-jet pyramid flame
Single-action ignition system
Easy-to-read blue fuel level window
XL Fuel Tank
Wind resistant
Refillable butane
Gift box included
Two-year warranty
We will gladly refund or exchange any item purchased online at Colibri.com within 30 days of the ship date. For more information please see our return policy.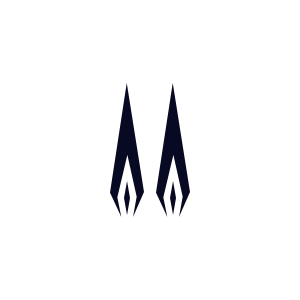 DOUBLE TORCH FLAME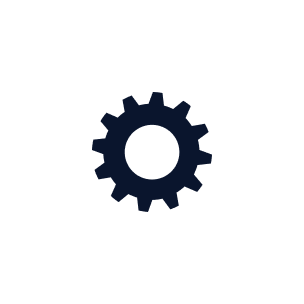 FLAME ADJUSTER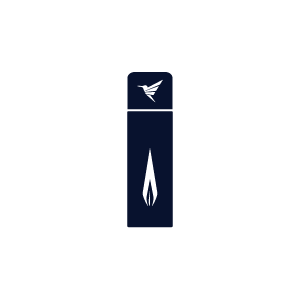 REFILLABLE BUTANE
FUEL WINDOW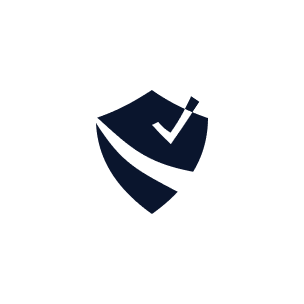 2 YR WARRANTY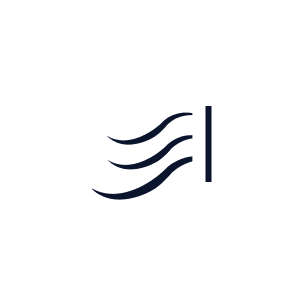 WIND RESISTANT