Double Soft Flame

Refillable Butane

Altitude Tested
The ceremony of lighting a fine cigar is one of tradition and finesse—and it starts with the proper instrument. The Julius, named in honor of Colibri founder and intrepid inventor Julius Lowenthal, is built on his legacy of innovative design, impeccable craftsmanship and acute attention to detail.

Richly dressed in a gripping diamond-pattern case, the Julius is equipped with a robust double-flame that provides a strong natural burn, even outdoors. Ignition is effortless with the oversized roll bar, and power is easily increased with a gentle twist of the new touch fuel wheel. The reward: an elegant introduction to your next cigar.
Free Shipping Usually arrives in 2-7 business days.
ALL LIGHTERS SHIP EMPTY OF BUTANE FUEL.
Angled flame
Pachmayr grip
Soft flame
Easy-to-read blue fuel level window
Wind resistant
Altitude tested up to 12,000 (3,657m)
Designed in New York by Colibri
Refillable butane
Gift box included
We will gladly refund or exchange any item purchased online at Colibri.com within 30 days of the ship date. For more information please see our return policy.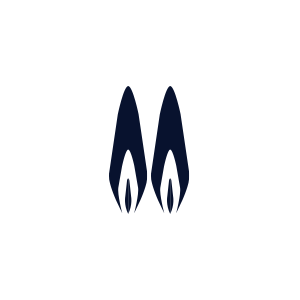 DOUBLE SOFT FLAME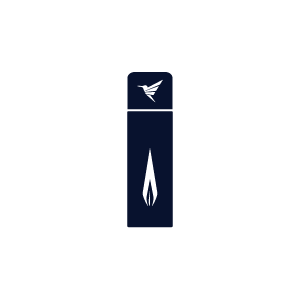 REFILLABLE BUTANE
FUEL WINDOW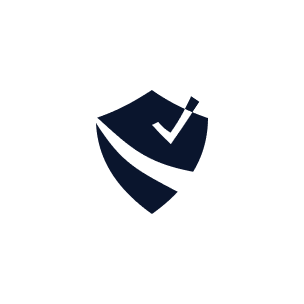 2 YR WARRANTY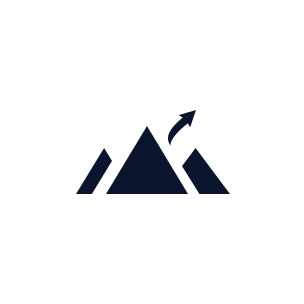 ALTITUDE TESTED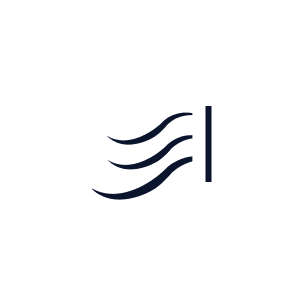 WIND RESISTANT