V-CUT
ROBUST DRAW
A v-cutter is a single guillotine with a curved or v-shaped blade. Its cut creates a wedge-shaped channel narrower (and cleaner) than a guillotine's straight-cut, with a draw that's fuller than a punch.
The Colibri V-Cut is contoured for beauty and to fit securely in your hand. The stainless steel blade is spring-loaded and is purposefully designed with acute and deep angle, so as to penetrate up to 7mm into the cap to provide a rich and robust draw. The guided action of the blade runs smoothly, ensuring an easily accomplished deep and clean cut. Enjoy the V-Cut on large 60+ ring gauge cigars—and it's also great on a torpedo.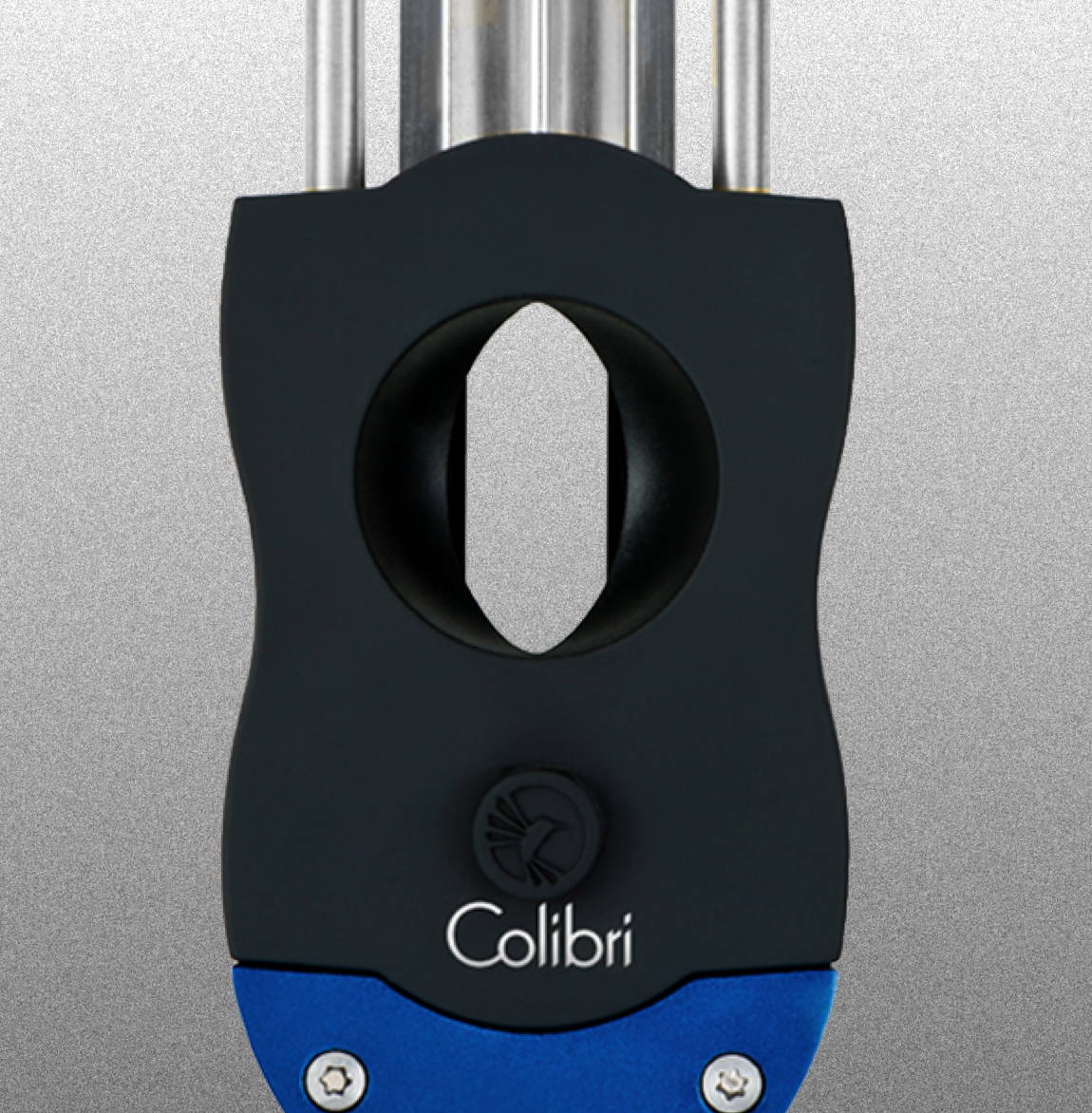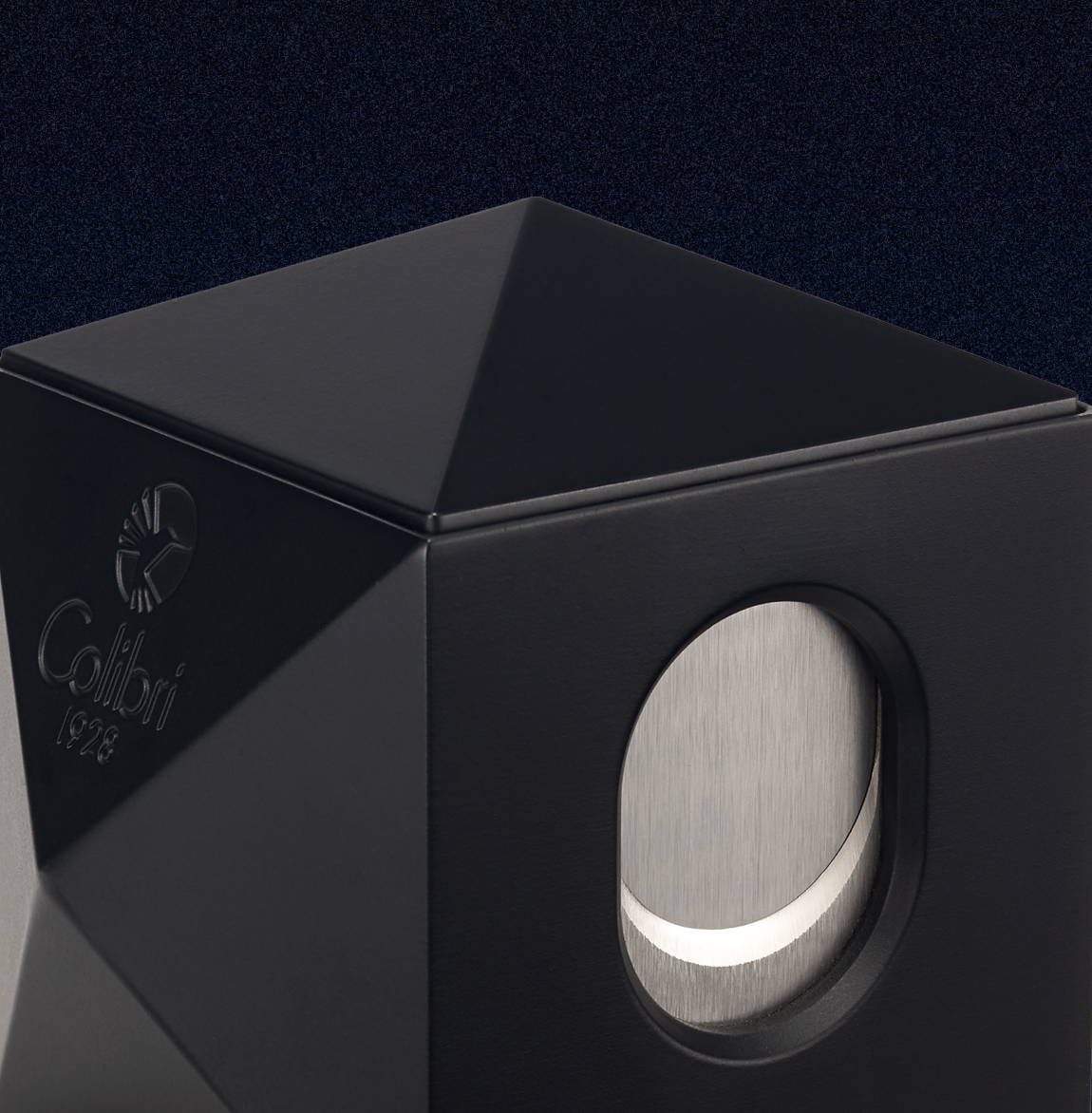 STRAIGHT CUT
The most common type of cut, a straight cut is the most basic cutting method. It is a favorite of many cigar aficionados because the resulting cut provides more surface volume and thus more smoke. To ensure a clean-cut, it is essential to use a high-quality cutter ideally with a stainless steel blade.
We recommend our Quasar cutter, a two-in-one combination of the Colibri V-Cut and S-Cut that provides an equally crisp straight cut on cigars up to a 70-ring.
PUNCH CUT
A punch cut -also known as a bullet cut, creates a circular hole at the end of the cigar's cap to let smoke and airflow through. It is one of the most convenient cigar cutting options since it is small and easy to keep on your person at all times.
The Colibri Quasar Punch is a three-in-one cigar punch designed with 3 pyramids, each housing a different sized blade- 7mm, 9mm, and 12mm punch, stainless steel blades, all metal construction, accommodates 60+ ring cigar.