Straight Cut

Ring Gauge 62

2 YR Warranty
Double guillotine cigar cutter with 440 stainless steel blades, a 62 ring gauge aperture for large cigars, spring-loaded release, ergonomic handles for a sure grip and a durable rubberized finish. The blades are vibrantly color-coated with a non-stick, easy-to-clean lacquer.
Free Shipping Usually arrives in 2-7 business days.
440 stainless steel blades
62 ring gauge
Color-coated blades
Ergonomic handles
Non-stick lacquer on blades
Spring-loaded release
Patent Cut
Gift box included
We will gladly refund or exchange any item purchased online at Colibri.com within 30 days of the ship date. For more information please see our return policy.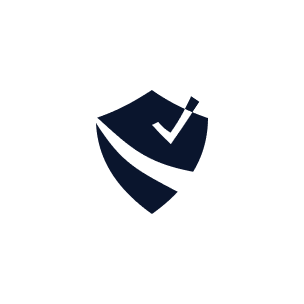 2 YR WARRANTY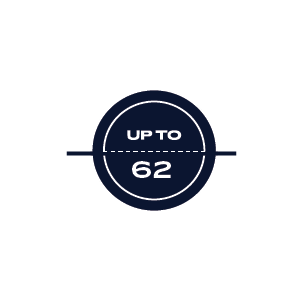 RING GAUGE 62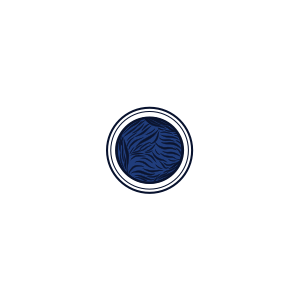 STRAIGHT CUT