Double Torch Flame

Refillable Butane

Punch Cut
The Colibri Slide is the company's latest innovation featuring a truly pioneering single-action "push up" ignition system. Taking advantage of the natural strength of the user's hand, the flame's ignition is engaged by pushing up with the thumb, and pushing the flame system away from the hand, giving the flame complete exposure and therefore making cigar lighting that much easier and unobstructed.
Additionally, the back of the lighter features a lock-in-place slide out 7mm cigar punch cutter for easy cigar prep before lighting. The large capacity fuel tank features our unique blue window making fuel readings quick and easy.
Free Shipping Usually arrives in 2-7 business days.
ALL LIGHTERS SHIP EMPTY OF BUTANE FUEL.
Single-action ignition system
Stainless Steel 7mm Cigar Punch
Double-jet pyramid flame
Easy-to-read blue fuel level window
Wind resistant
Altitude tested up to 10,000 feet (3,048m)
Refillable butane
Gift box included
Two-year warranty
We will gladly refund or exchange any item purchased online at Colibri.com within 30 days of the ship date. For more information please see our return policy.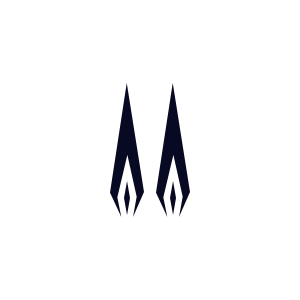 DOUBLE TORCH FLAME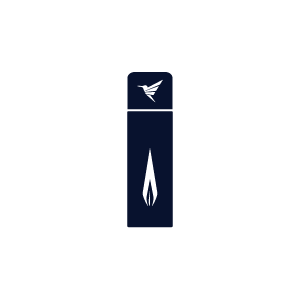 REFILLABLE BUTANE
FUEL WINDOW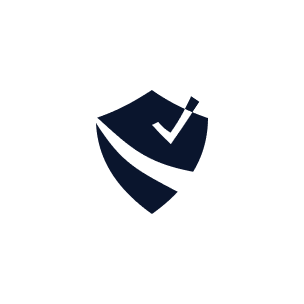 2 YR WARRANTY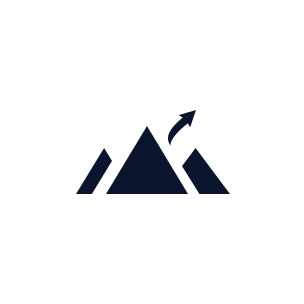 ALTITUDE TESTED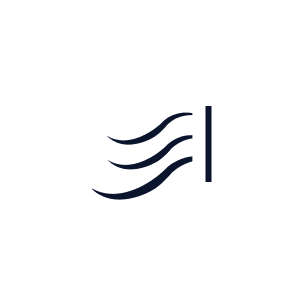 WIND RESISTANT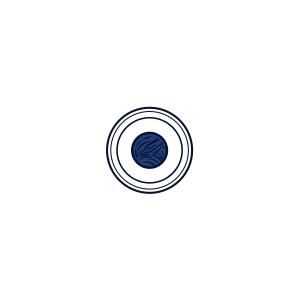 PUNCH CUT