Single Torch Flame

Flame Adjuster

Refillable Butane
Introducing the reengineered Colibri Belmont. Continuing its line of class, the Belmont features a sleek matte finish. Built for optimal handling and carrying comfort, packing enormous fire power with its single flame. Shifting its single action trigger brings plenty of heat to light any cigar with ease. Built-in Colibri signature blue fuel window lets you know when it's time to refuel. Large fuel adjuster wheel at the base for better handling through the high and low flame options.
Free Shipping Usually arrives in 2-7 business days.
ALL LIGHTERS SHIP EMPTY OF BUTANE FUEL.
Easy-to-use fuel adjuster
Single-action ignition system
Single-jet flame
Wind resistant
Full-view fuel tank
Refillable butane
Gift box included
We will gladly refund or exchange any item purchased online at Colibri.com within 30 days of the ship date. For more information please see our return policy.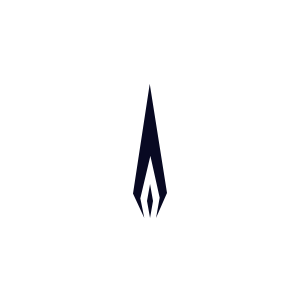 SINGLE TORCH FLAME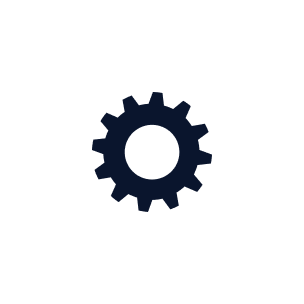 FLAME ADJUSTER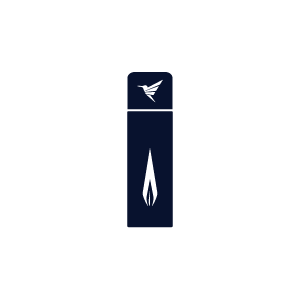 REFILLABLE BUTANE
FUEL WINDOW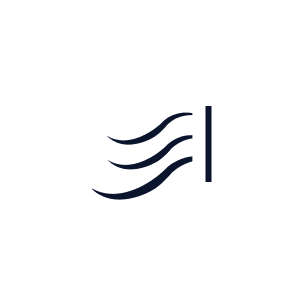 WIND RESISTANT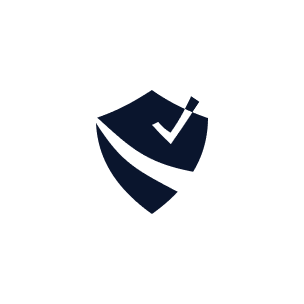 2 YR WARRANTY