Pacific Air
Pipe Flame Lighter
Soft Flame

Refillable Butane

Altitude Tested
The second generation Pacific Air has been reengineered to increase air flow into the burner chamber, which in addition of a more powerful sparking system, improves the Pacific Air fire rate to near perfection.
The Pacific Air pipe and cigar lighter features a side-mounted flame for easy handling and viewing while lighting. The single-action ignition trigger is conveniently located at the top, with a fuel window along the side and an easy-to-use, oversized flame adjuster at the bottom. A built-in tamper and reamer tool is also stationed at the bottom of the lighter.
Angled pipe flame
Easy-to-use fuel adjuster
Single-action ignition system
High Altitude
Altitude tested up to 9,000 (2,743m)
Fuel level window
Refillable butane
Gift box included
We will gladly refund or exchange any item purchased online at Colibri.com within 30 days of the ship date. For more information please see our return policy.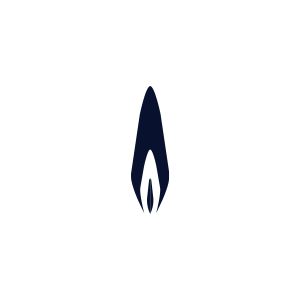 SOFT FLAME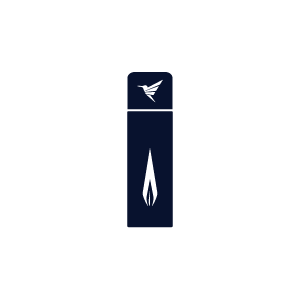 REFILLABLE BUTANE
FUEL WINDOW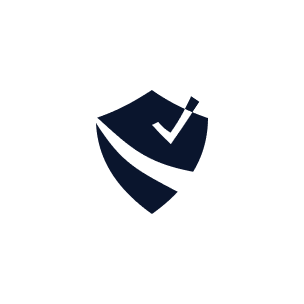 2 YR WARRANTY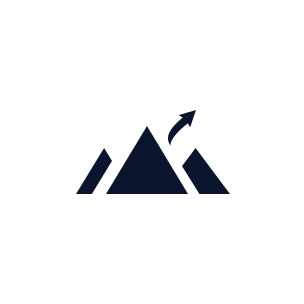 ALTITUDE TESTED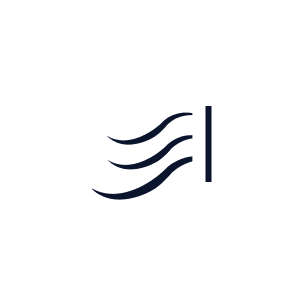 WIND RESISTANT