Oversize Fuel Adjuster

Refillable Butane
Introducing Colibri Aura; bringing the energy you need to enjoy life's moments. The multi-purpose flat flame Aura was designed with range in mind and class in hand, whether you need a flame with wider coverage for lighting a cigar or those difficult-to-reach candle wicks. In perfect form, a thumbs-up motion trigger instantly ignites a 10 mm flat flame. Its tall and slender body brings everything within reach. The Aura is outfitted in matte or brushed metal finishes that express its charismatic style; masterfully designed to ignite with spirit and elegance.


Free Shipping Usually arrives in 2-7 business days.
ALL LIGHTERS SHIP EMPTY OF BUTANE FUEL
Easy-to-use fuel adjuster
Large fuel capacity
Flat flame
Easy-to-read blue fuel level window
Single-action ignition
Refillable butane
Gift box included
We will gladly refund or exchange any item purchased online at Colibri.com within 30 days of the ship date. For more information please see our return policy.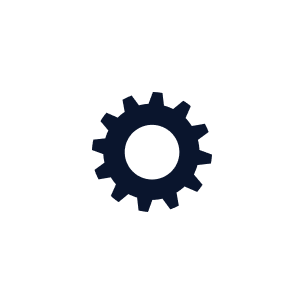 OVERSIZE FUEL ADJUSTER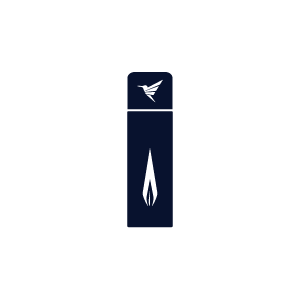 REFILLABLE BUTANE
FUEL WINDOW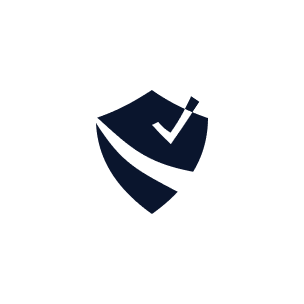 2 YR WARRANTY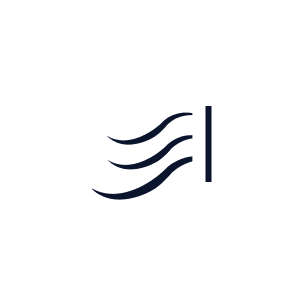 WIND RESISTANT