Triple Torch Flame

Refillable Butane

Punch Cut
The new Colibri Ascari is a high-quality and versatile cigar lighter for the Cigar enthusiast. Its tall body comfortably sits in the palm of your hand and is paired with an oversized pachmyr exterior grip for secure and comfortable handling. The lid flips open with the shift of the ignition switch, releasing a powerful triple flame torch bringing the heat to a fiery peak.  A one hundred eighty-degree turn reveals a double punch cutter on a sliding track, ready for cigars of all ring gauges. The full body metallic wrap finish shows off the true brilliance of this piece. 
The Ascari is equipped with our Colibri signature blue fuel window so you can easily monitor the fuel level. An oversized half wheel fuel adjuster in the front allows for semi-circle turns to control the flame height.  The torch flame is wind resistant and reaches elevations above 11,000 feet. 
Free Shipping Usually arrives in 2-7 business days.
ALL LIGHTERS SHIP EMPTY OF BUTANE FUEL.
Single-action ignition system
Stainless Steel 7mm and 10 mm Cigar Punch
Triple-jet pyramid flame
Easy-to-read blue fuel level window
Wind resistant
Refillable butane
Gift box included
Two-year warranty
We will gladly refund or exchange any item purchased online at Colibri.com within 30 days of the ship date. For more information please see our return policy.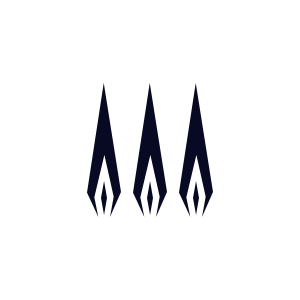 TRIPLE TORCH FLAME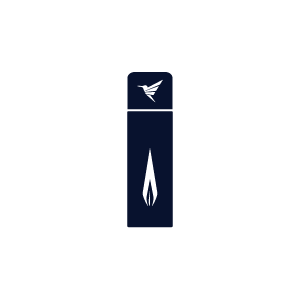 REFILLABLE BUTANE
FUEL WINDOW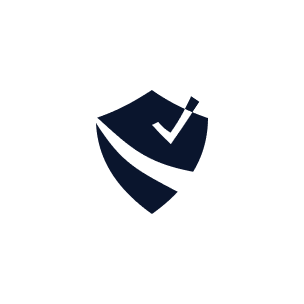 2 YR WARRANTY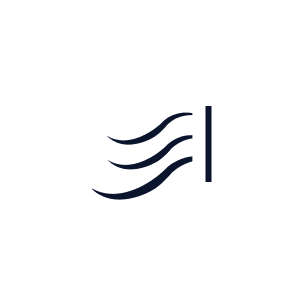 WIND RESISTANT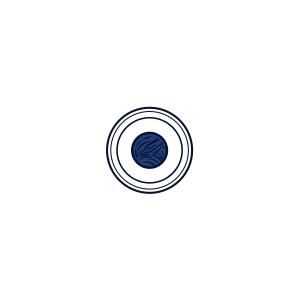 PUNCH CUT