V-Cut

Ring Gauge 60

2 YR Warranty
The v-shaped cut is a classic preparation for a cigar and has come back into popularity as enthusiasts explore new flavor profiles and blends—and ways in which to enjoy them.

The Colibri V-Cut is contoured for beauty and to fit securely in your hand. The stainless steel blade is spring-loaded and is purposefully designed with acute and deep angle, so as to penetrate up to 7mm into the cap to provide a rich and robust draw.

The guided action of the blade runs smoothly, ensuring an easily accomplished deep and clean cut. Enjoy the V-Cut on large 60+ ring gauge cigars—and it's also great on a torpedo.
 Free Shipping Usually arrives in 2-7 business days.
Spring-loaded release
V-shaped cutter
Ergonomic design
Stainless steel blade
Rubberized finish
Patent D698,993
Gift box included
We will gladly refund or exchange any item purchased online at Colibri.com within 30 days of the ship date. For more information please see our return policy.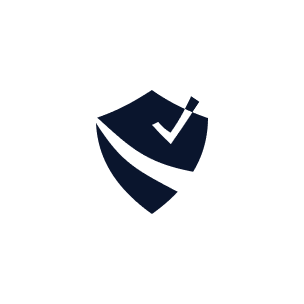 2 YR WARRANTY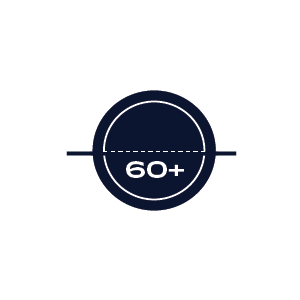 RING GAUGE 60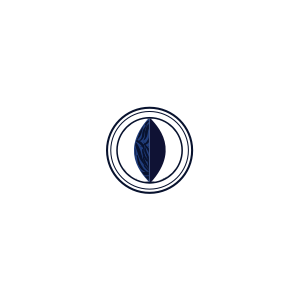 V-CUT